Working People of Bungay - Gilly Marklew
Exhibition 15th April-15th May
Private View
Friday 15th April from 6.pm:-8pm
(Sunday 15th May garden show)
:
This exhibition is dedicated to the working people of Bungay Suffolk, these are the people who run small businesses in and around Bungay. Gilly Marklew has created these paintings as a record of the people working in this town at the time of the beginning of this project in spring 2019 to it's publication in 2022, the pandemic lockdowns slowing progress significantly.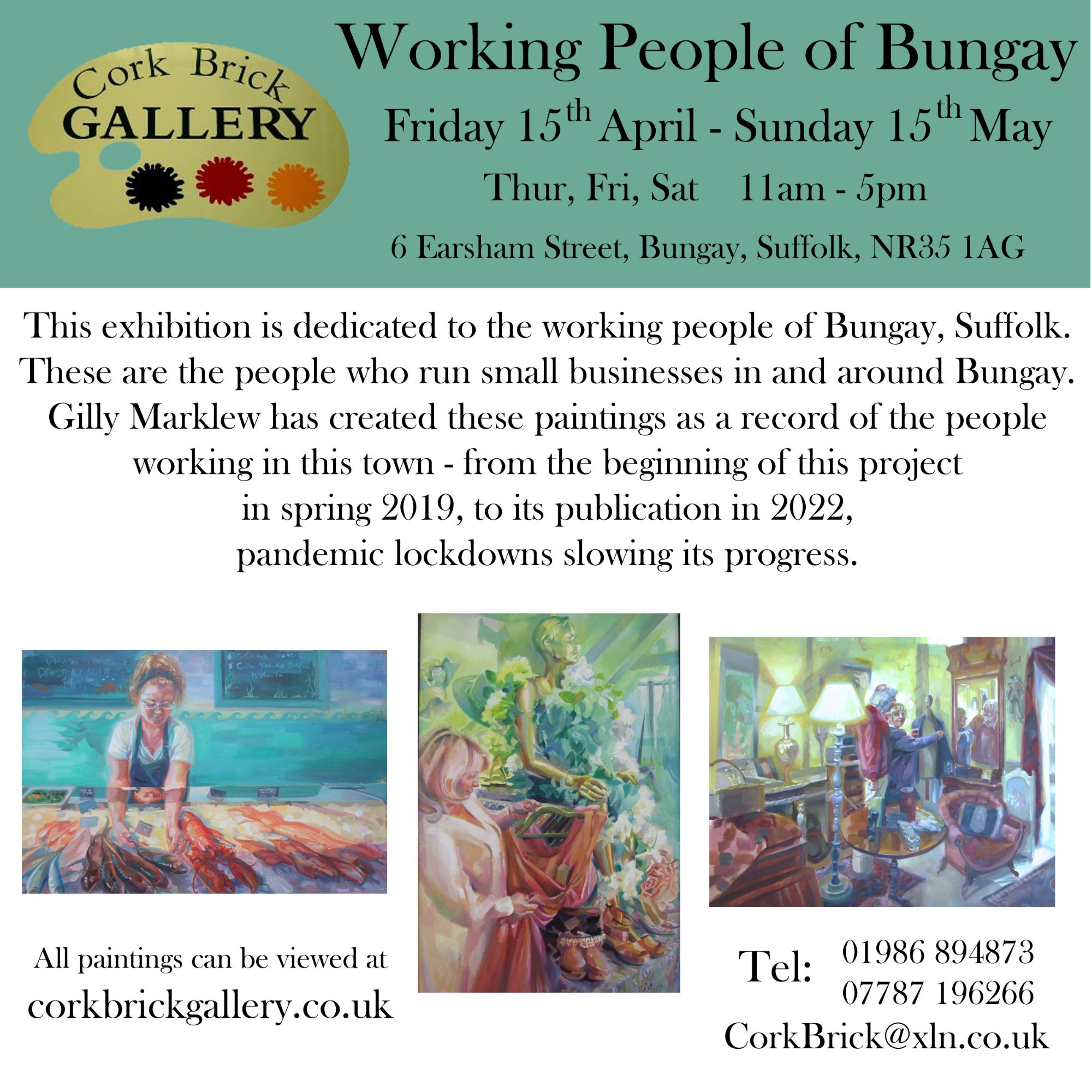 Gilly Marklew is an artist and watercolour tutor living and working in Lundy green near Hempnall Norfolk, 7 miles west of the border from Bungay.
Gilly has supported herself all her life through painting since leaving her degree course in illustration in Leeds in 1981. Gilly has worked at various jobs, from being a magazine contributor in London, to working as an information board designer, at the Arkwrights mill museum in Cromford Derbyshire, Gilly then went on to work as an in house illustrator for a large advertising agency in Leeds, before spending several years illustrating chlidren's books through her agent, artist partners in Picadilly London, working for all the major book publishers.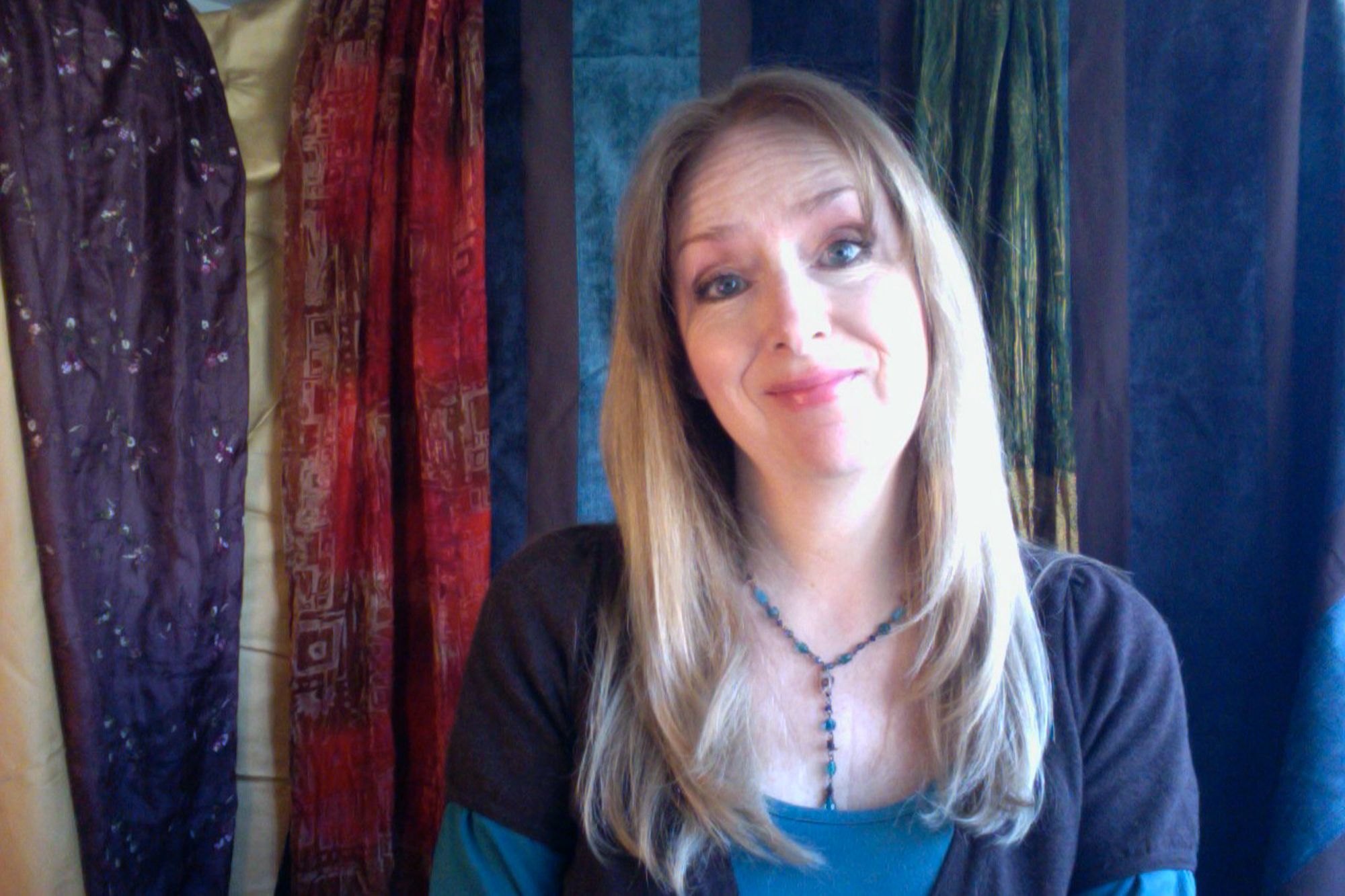 In 2003 Gilly trained to become an adult education tutor in watercolours and began exhibiting watercolours to the Cambridge drawing society, the society of East Anglian watercolourist, the Royal watercolour society in London, and the institute of painters in watercolour at the mall galleries in London.
This is Gilly's first ever solo exhibition and foray into painting in oils.
These two paintings were what inspired her collection: